These paintings are all birthed from the scripture Mathew 26-27
Look at the birds, do you think they worry about their existence? They don't plant or reap or store up food, yet your Heavenly Father provides them each with food. Aren't you much more valuable to your Father than they?
So which one of you by worrying could add anything to your life?
 oilpaintings on mus-panel above:
​​​​​​​
35x25cm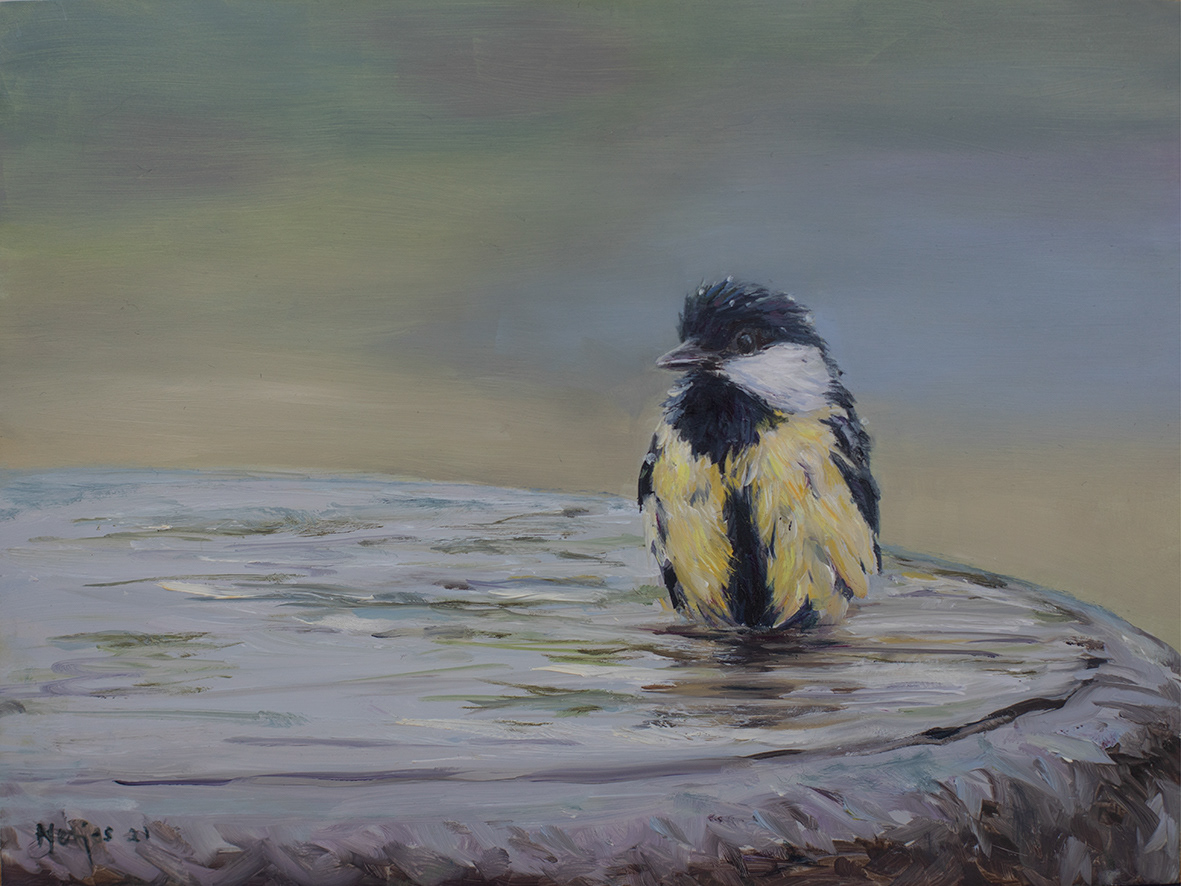 smaller oilpaintings on mus-panel