Fluffy finds a red thing on the floor.
He stretches his paws, to find out what it is.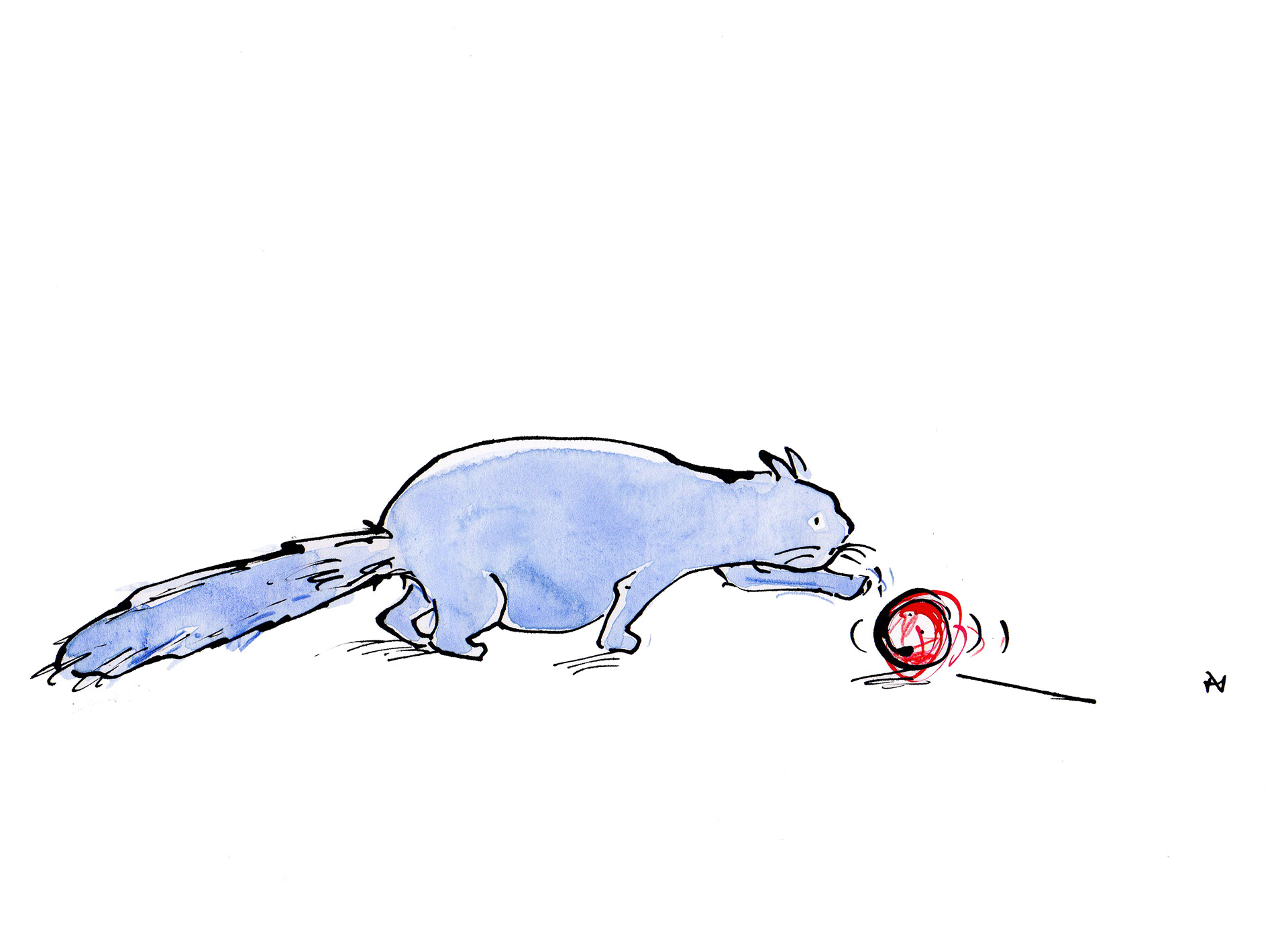 He looks curiously at the round red thing.
Fluffy stretches his paw and gives it a tap with his left paw.
The red thing starts to roll....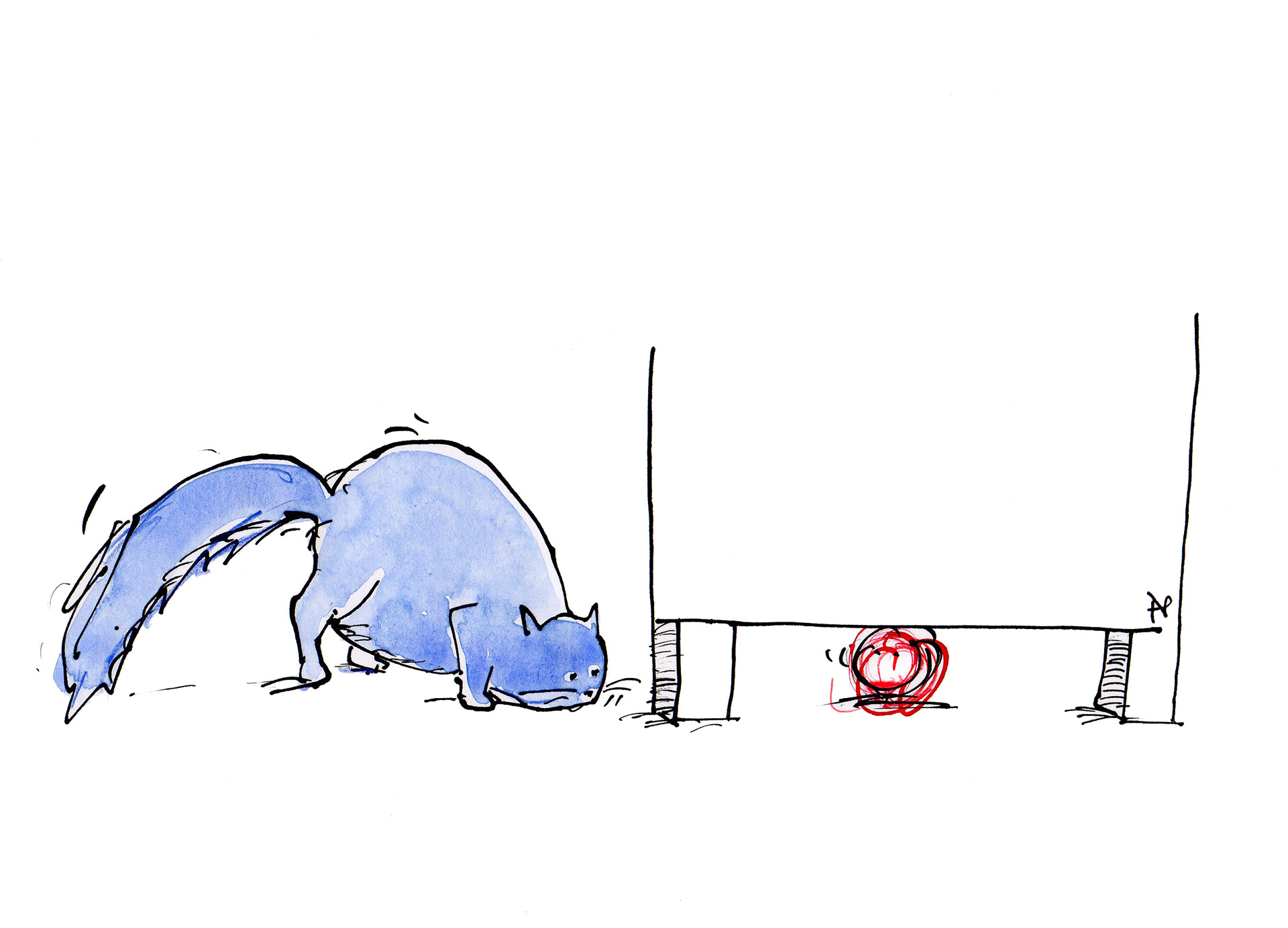 It looks as if the red round thing is scared.
It rolls away hiding under the cupboard.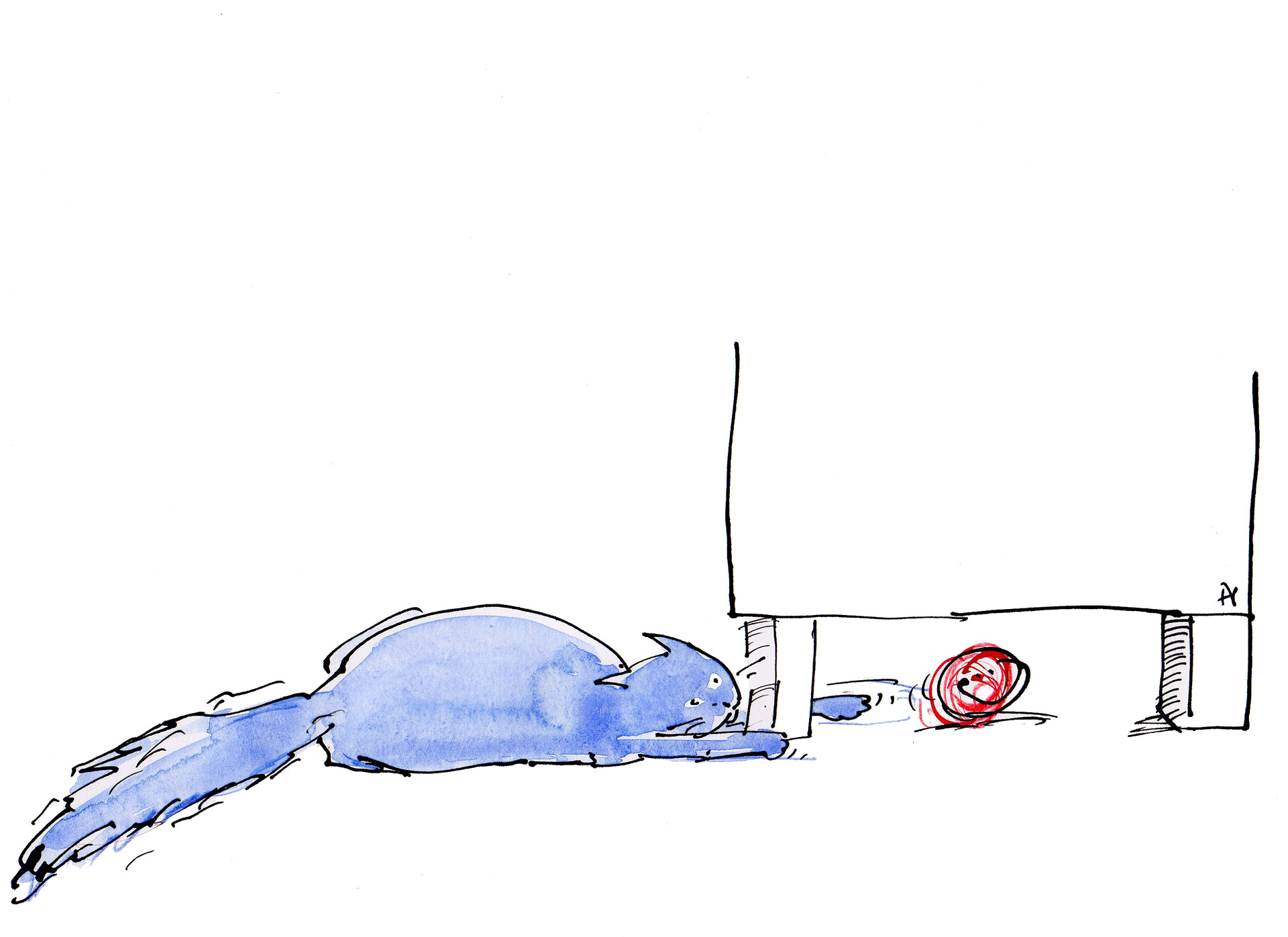 Fluffy stretches both his paws as far as he can under the cupboard,
but his paws are too short, to grab the red thing.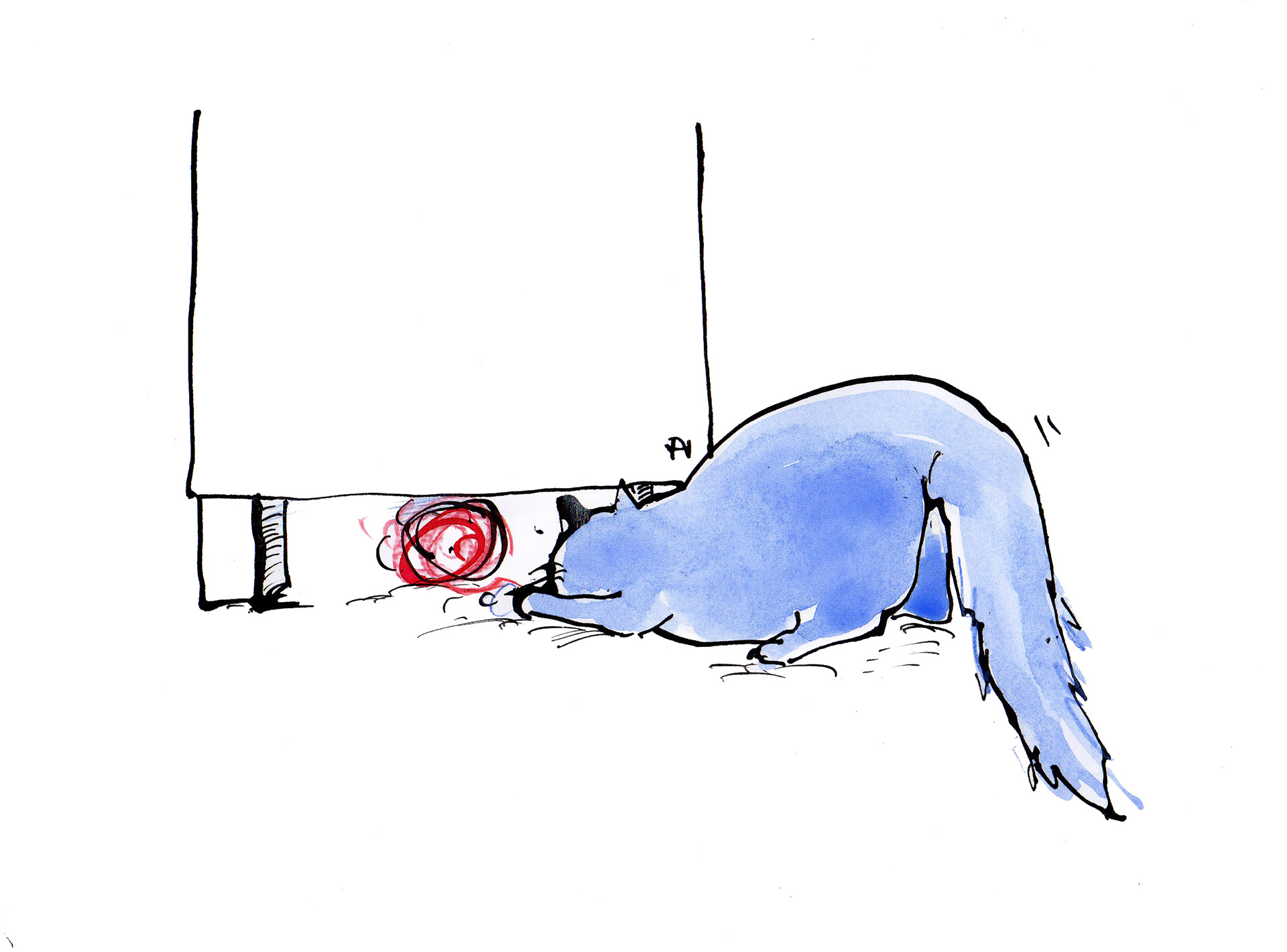 It starts getting fun now...being very curious, 
Fluffy runs to the other side of the cupboard,
to see if he can grab it from there.
He reaches and stretches even more....
It looks as if the red thing has moved back just enough to be out of reach of his paws.
Fluffy crawls under the cupboard so that he can touch the red round thing.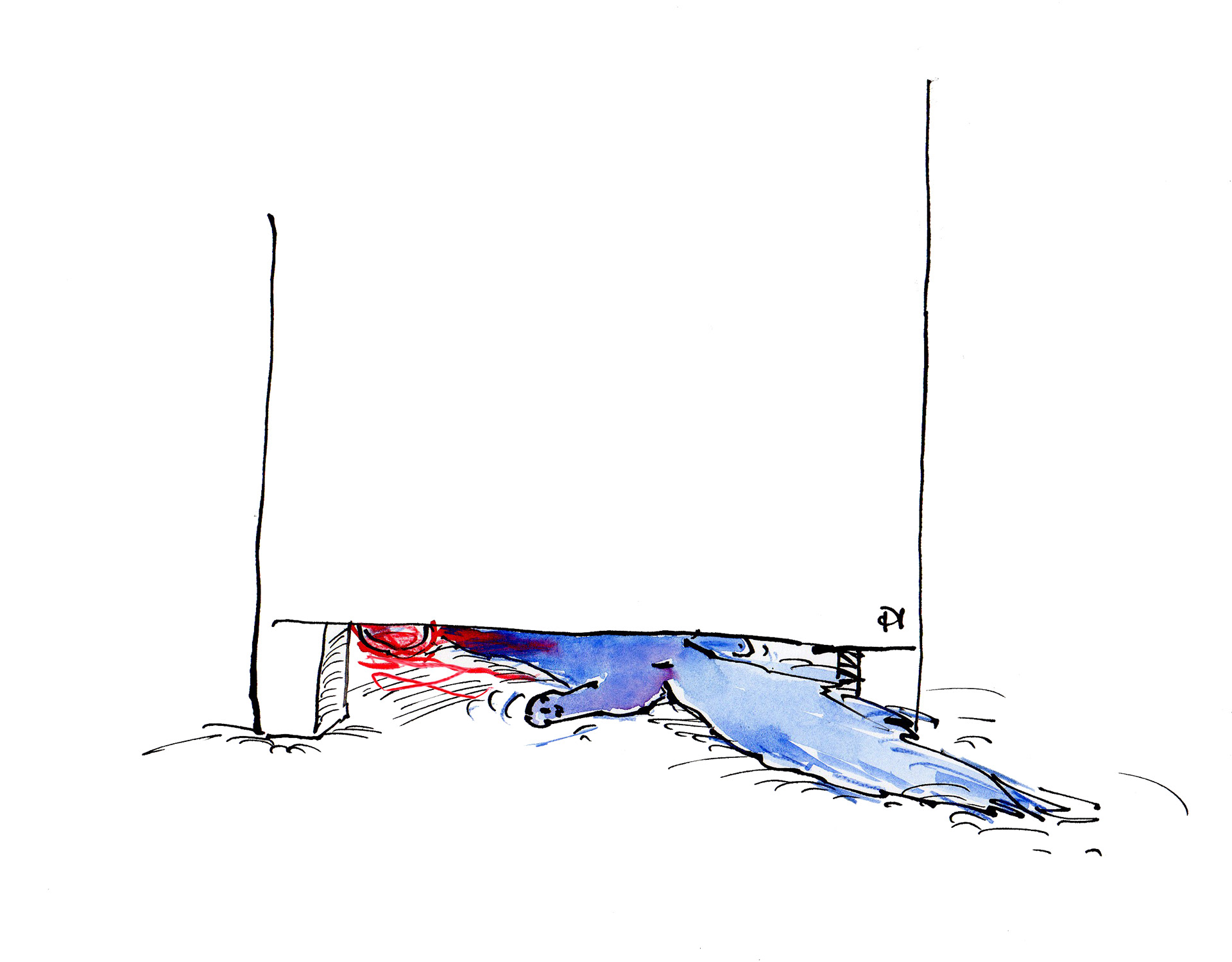 Fluffy almost disappears.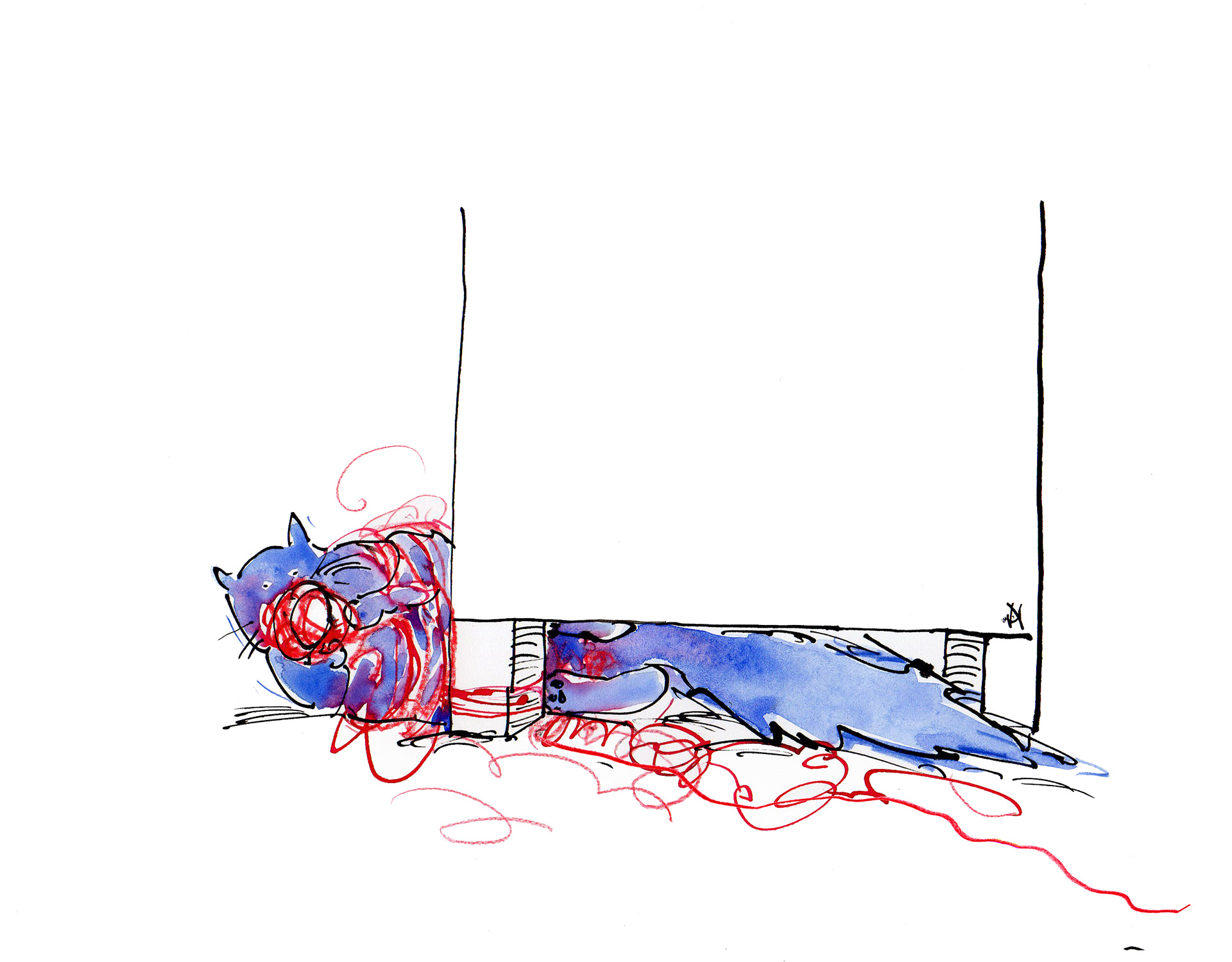 Then Fluffy comes out from under the cupboard.
His beak is full of the red round thing, which has changed into an untidy curly long twisted thread.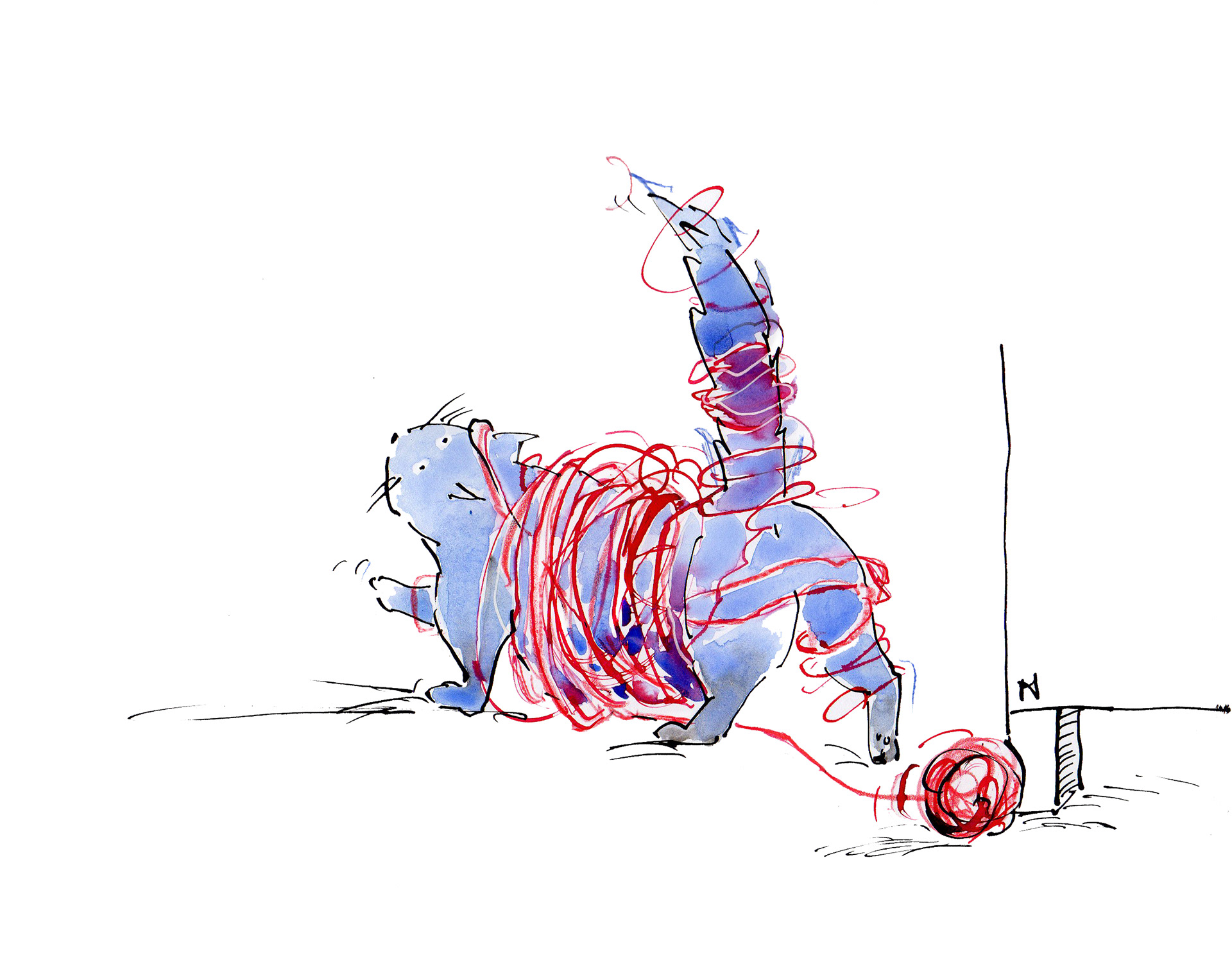 The curly twirly thread twisted all around him.
Fluffy, looking at it said:' hey a new warm coat!
I think I like this, it fits perfectly!
I gone wear this warm coat on all cold and rainy days...
and it makes me want to twirl and spin too!'